5 Ways to Make Headphones Louder
If your headphones are not providing the level of sound they used to. Moreover, the volume of your headphones is already set at its peak but still, it does not offer an adequate amount of sound. Then this piece of content will help you to improve your headphone's sound to make it louder.
A checklist of making headphones louder before diving into the in detail
You can increase the level of your headphone's sounds in a handful of ways — starting from organizing your device or app volume settings to fundamental headphones maintenance.

In some cases, you may require to disable sound-limiting options or download a volume-boosting app to enhance your headphone's sound.

Buying decent headphones with robust song quality is your best bet for a joyful listening experience.

Enjoying music via your headphones at an optimum volume can cause hearing damage, so use caution when attempting to make your headphones louder.
Cleaning Your Headphones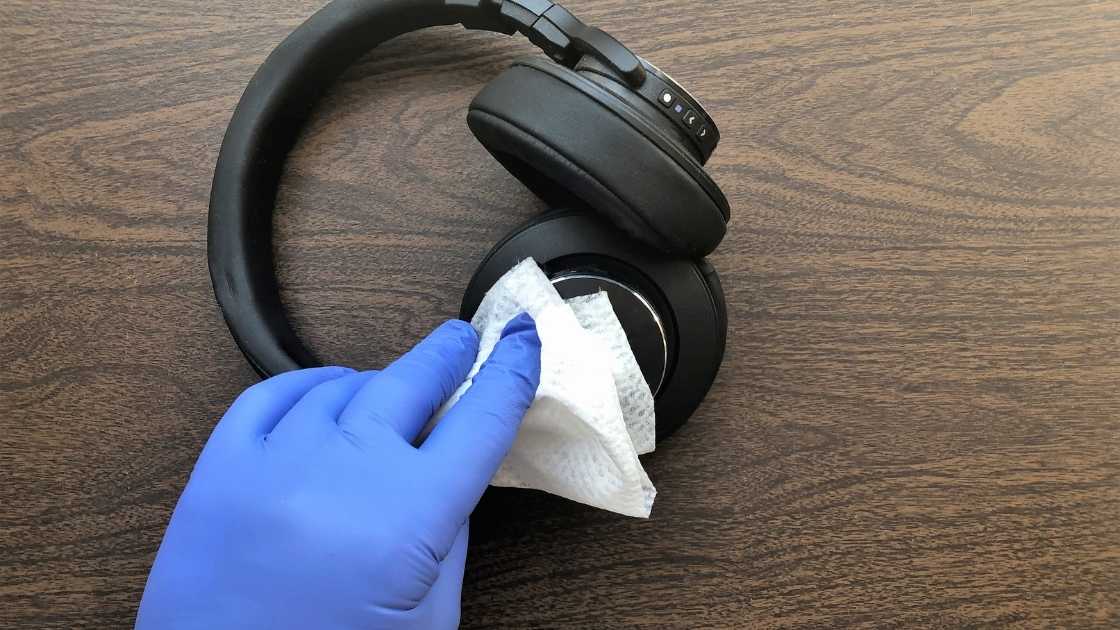 You can easily write off the easiest solutions for cleaning the headphones, but If you use your headphones frequently, there's every chance they'll pile up dust and ear wax buildup.
If your headphones are more silent than they used to be, in some cases all you need to do is to wash them to get them back to their earlier condition.
The time you are using your headphones, you are rising the heat in your ear canal. Which can result to add more wax and oil. When these oils or wax get to your headphones or earphones, this can potentially block the mesh screens causing the sound to fade off and also expose your ears to bacteria. To protect from dust, wax, or oil build-up on your earbuds, we would suggest cleaning them regularly.
Headphones can be washed easily using either soapy water or hydrogen peroxide. Moreover, you might need to clean your headphones including cleaning cloths, paper towels, and a dry and clean toothbrush.
However, you should check the headphones manually if there are any special cleaning instructions. We have listed some easy-to-follow instructions on how to clean your headphones
Remove and clean the ear tips.
In the beginning, take away the ear tips and soak them in hot soapy water for around five minutes. With the help of Q-tips/cotton buds, clean the inside portions of the ear tips to dispel any wax that might have gathered. Next, apply hydrogen peroxide with a piece of soft cloth to wipe them and make them dry.
Clean the Earbuds.
Keep your headphones with the mesh facing down. Make sure to use a dry toothbrush, in addition slowly brush the mesh screens of the earbuds to eliminate any debris on them.
Then brush the ear bud's mesh, dampen a cloth with hydrogen peroxide and wipe the earbuds. From there, use a paper towel to dry them. Other alternatives you can use in case of hydrogen peroxide are alcohol or hand sanitizer.
You should not soak wet the cloth as it may destroy your headphones. Every time use a dampish cloth to wipe the earbuds, in particular the mesh area.
Reassemble your Headphones
Now your headphones are entirely dry, reassemble your earbuds. Push back the ear tips when each thing is dry. Your headphones should be now ready to operate.
Removing Volume limits on your Device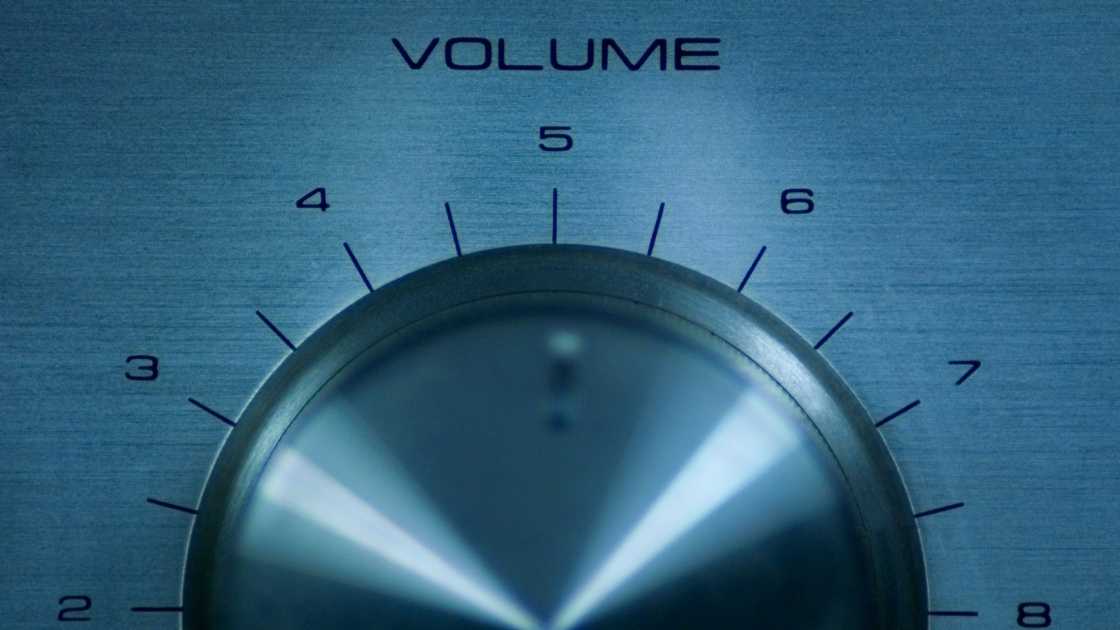 From time to time it is just as straightforward to remove the volume limit on your device.
In the United States, there are laws that have set the volume limitation on MP3 players and smartphones to 120 decibels in parallel to Europe which has its law limits the volume to 85 decibels.
However, it is feasible to get a maximum of 100 decibels on your cellphone if you are staying in Europe by disabling the volume warning bar that pops up when you try maximizing your phone's volume.
Using Volume Boosting Apps
You have attempted to remove the volume limit, however, the headphones are still silent; Why not try volume-enhancing apps? try
Whether you are an iPhone, Android, iPhone, or Windows user there are volume-boosting apps you can get to give the sound output from your device a little kick. Below, we have listed a few of the best volume booster apps for each type of operating system.
| | | |
| --- | --- | --- |
| Android | iPhone | Windows |
| Volume Booster Pro | Equalizer Pro Volume Booster | Equalizer Pro |
| Volume Booster Sound Equalizer – By MixIT Studio | SonicMax Pro Music Volume Booster | DFX Sound Enhancer |
| Dub Music Player – Audio Player & Music Equalizer | Equalizer + (Music Player Volume Quality Booster) | Breakaway Audio Enhancer |
Using an Amplifier
Likewise, a speaker can boost its sound when connected with a decent amplifier, headphones can also provide some privilege from being paired with a headphone amp. Power from the amp into your phone or laptop or tablet may not be good enough to function your headphones to their full dynamic. A pair of headphones' impedance can provide data on if a headphone amp is needed.
With most in-ear headphones and earbuds, you are not so much likely to get a favor from an amp. However, with bigger on-ear and over-ear headphones, you will get expected results using an amp. There are a lot of headphone amplifiers you can purchase on the market, for an entry-priced amp the FiiO E10K USB DAC, addition, Headphone Amplifier is a prominent portable amp you can get.
Getting yourself a Pair of New Louder Sounding Headphones
If you have already applied all of the steps outlined above but still your headphones are not hearable, it is the best time you should get yourself a pair of brand-new headphones.
Buying a young pair of headphones can be compared to buying another gadget item: full of wrong information, overwhelming and you could get ripped off if you are not careful enough. There are an incalculable amount of headphone models from different companies, and finding a perfect one can be tough and time-consuming.
Beyond just making the sound, headphones do come with various kinds of characteristics like Bluetooth connectivity, inline mic, and noise isolation to mention but a few. For that, you can get some input from reading blogs or youtube videos. There are some quality channels that provides review on headphones.